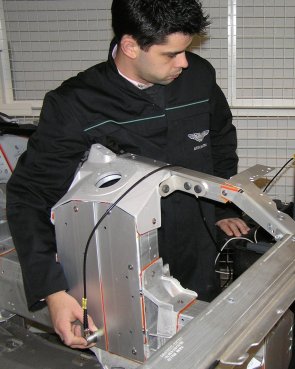 Other sectors
Wavelength NDT have also provided inspection services and consultancy to many other industry sectors including:
Automotive
We have developed inspection techniques suitable for the inspection of bonded structures in the automotive and related industries. These can be utilised for quality assurance of both structural and non structural adhesive applications including measurement of; adhesive placement, bead width measurement., bondline thickness gauging, void detection, bondline porosity detection.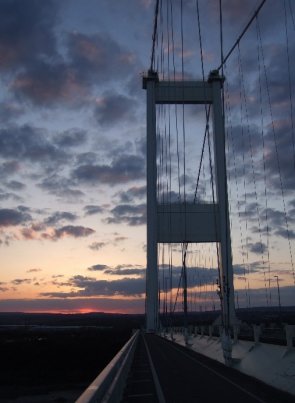 Civil Engineering
Wavelength NDT have provided specialist consultancy services for the measurement of cast iron chainplates in historic bridges and bonding checks on architectural panels.
We have over 20 years experience of inspecting a wide range of materials and structures. If you cannot find a direct match to your application or require further information please contact Wavelength NDT to discuss your requirements in more detail.